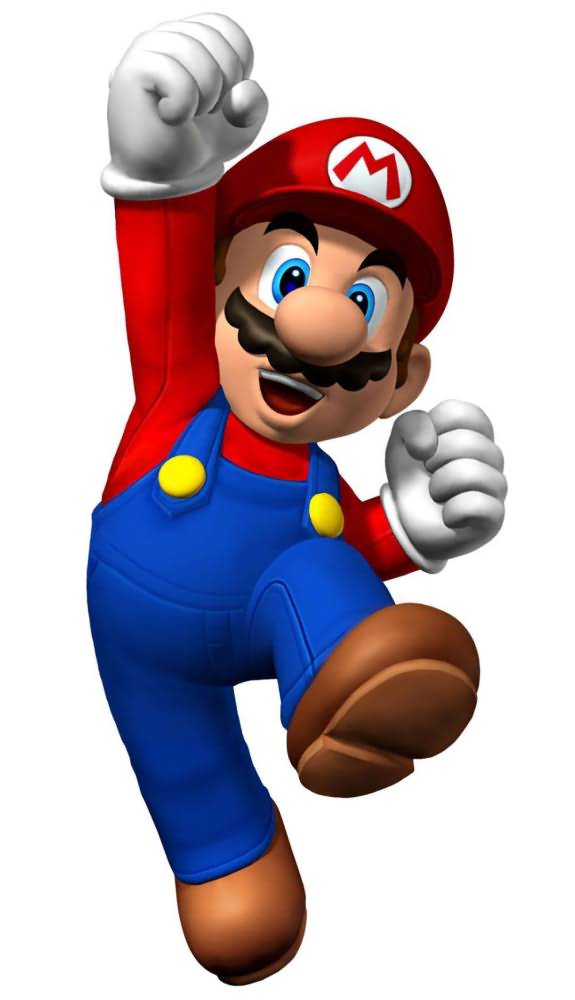 Who doesn't love Mario? Almost every gamer does. And there are a
LOT
of Mario patterns out there. So to make it a little easier on all you Mario lovers, I've made a little collection of the very best, (and
free)
Mario patterns. All made by the wonderful Linda Potts who makes a lot of amazing patterns for free. Along with Mario and a boat load of adorable creatures she has also made characters from Pokemon and Sonic.
Number 1 is little Mario himself. How can you not fall in love with this little guy? He's soo cute!! His pattern in Here
Number 2 is the cute and terrible
King Boo
!
And number 4 is my personal favorite.
BoM-bOmB
. The one in the picture is actually the one I made. It was definitely a easy make. And it's
soo
darn cute!
Linda Potts has more Mario patterns but these were my favorite ones. She's really talented so check her out!